The Bookie Jar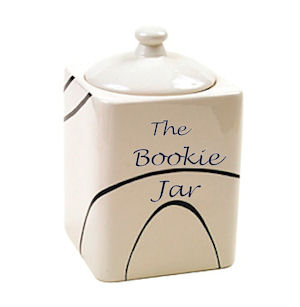 Enjoy!
A Bookie a Day Keeps the Doldrums Away
Who Stole the Bookie from the Bookie Jar?
Not me! They're Free (or Almost Free)
FREE November 27th and 28th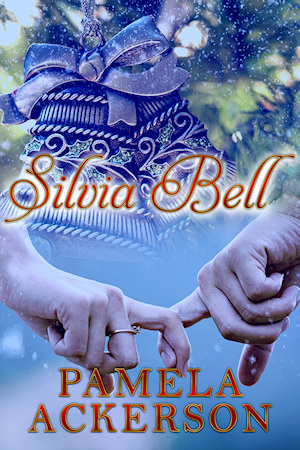 Purchasing a run-down fixer-upper, she was determined to make it work. She arrived with a pocketful of hope, and a dash of reality.
FREE December 1st and 2nd
Are you concerned about your child's weight and want to make healthy changes to set them up for success? Worried about saying the wrong thing or making them feel self-conscious? Don't have enough time to get everything done?
A Busy Parent's Guide to Preventing Childhood Obesity will empower you with the tools you need to create a healthy diet and lifestyle that will provide your child with optimal health.
Paperback comes out December 1, 2023
Purchase the paperback or grab the free ebook on 12/1/2023 or 12/2/2023
TheSign of the Rose by John Morey
Book 1 of the 4-Book series - a romantic adventure saga spanning nearly a century from the late 1800's.
Beginning in Ireland just after the Great Famine, we trace the journey of a young Romani couple fleeing the tyranny by the English to - of all places - the Westcountry, in search of lost family. Surviving a perilous crossing, a highwayman and, after picking up a charmed Hanoverian stallion on the way - their lost family - they find their way from Tavistock to the Midlands where they are swept along by the energy and opportunity of the vibrant new industrial age - itself not without risks.
The ending mixes tragedy with mysticism and a feel-good resolution, leaving you with a natural curiosity for events to follow in Books 2-4.
Book 1 is free for subscribers of Kindle Unlimited but, for the next few days, FREE TO ALL in eBook format.
It's PermaFree!
For U.S. Navy SEAL, Bowie "Ruckus" Cooper, going on a mission into the most dangerous place on earth wasn't new, neither were the orders to tag and bag an international criminal, but when Bowie finds a captive American reporter, that wasn't exactly run of the mill. Neither was getting separated from his team, teaming up with her or protecting her against all odds, while working to keep his hands from around her neck and off her delectable body.


... ...